SAN JOSE CORPORATE DJ
When you truly impress your employees and clients with fun and distinctive corporate entertainment, they remember your event longer, feel a closer relationship and are more likely to reward you with increased productivity and sales.
Some of our clients have included:
Google, Yahoo, Facebook, Stanford, San Jose State, Cisco, Sandisk, Apple, The Sharks, Fairmont Hotel, Hyatt Sainte Claire, Marriot, City Of San Jose. Plus many start up companys and international music for Worldwide companies locally for there clients, customers and employees.
"I personally guarantee the success of the entertainment at your next function. All music tastes catered for with top quality sound and lighting. Extensive song lists with over 50000 to choose from".
PHOTO BOOTH AND DJ SPECIAL.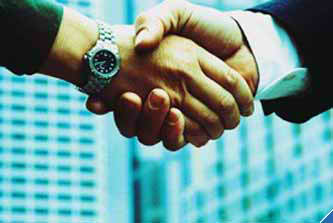 Corporate Event
As full time professionals we offer full service for companys:
Employee parties, holiday events, BBQ, Day in the Park, Customer Appreciation, Car Shows, company Picnic, Friday Afternoon beer bash, Games & Entertainment.
Ask about our American Idol Karaoke Show !
Conferences, Also ask about Sound & Lighting Rentals, Mics, Karaoke Machine rentals for office parties etc. DIY we Deliver !